Advanced Esthetics Program at Casal Aveda Institute
Esthetics Program Schedule - 750 hours
 Our Advanced Esthetics curriculum provides skin care training with an emphasis on using pure flower and plant essences in treatments.
The Certification program consists of a comprehensive curriculum taught through a combination of lectures, demonstrations, and practical applications.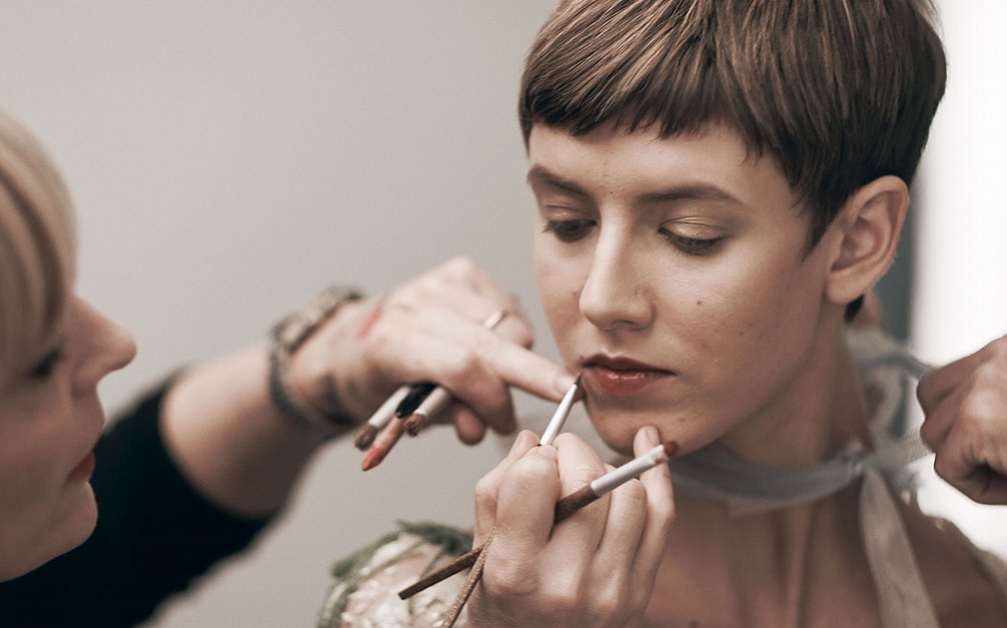 Advanced Esthetics Curriculum Overview
Your cosmetology school training encompasses three types of learning:
Theoretical knowledge, the foundation of your education
Practical experience, the application of your knowledge
Professional business-building skills, vital for your success
Career Opportunities for Graduates
makeup artist
sales representative
salon owner
stylist or makeup artist for film, theater, fashion or print
Upon enrollment, students will..
Receive an new Apple iPad

Manage their education through Pivot Point Lab website portal where lessons are brought to life through a synergy of communication, collaboration and engaging activities.
Program Tuition
Advanced Esthetics Program Tuition – $9,100.00
750 Hours (Skin and Advanced)
Program Total Tuition $9,100.00
Academic Year 1 (0-750 hours) $9100.00
Kit Fee** - $1,255.00
Registration Fee - $150.00
Application Fee* - $50.00
Total Cost – $10,555.00
* All prices subject to change
**Sales Tax on Student Kits, it will be collected at the time the kit fee is due.
Consumer Information
Graduation and Retention Rates, Gainful Employment, NetPrice Calculator, and ONET Career Information. Learn More
INTERESTED IN ENROLLING IN THE ADVANCED ESTHETICS PROGRAM AT CASAL AVEDA INSTITUTE?
Call 330–792–6504 to schedule a tour or fill out the form below!